Surf Sexy
Our idea came up on a surf trip to the Maldives. Diving with nurse sharks, dolphins that accompanied the boat, clear starry skies at night, plus world-class waves without a crowd - a surf trip at its finest.

In a funny moment, one of the girls wished for a sexy surfing session. Of course we men didn't hesitate for long, threw on our tightest surf slippers and plunged into the waves. The whole thing was caught on video. This laid the foundation for the naming.

Surf Sexy is not just any surf brand. Surf sexy is more! We want to combine casual designs with awareness. We want change! We want cleaner seas and beaches! With Surf Sexy we want to make a statement. That's why we're involved with the Take 4 for the Ocean movement.

We dream of surfers who take trash from the beach after their session and thus make the world a little bit better.
Shop
MOTION 4 THE OCEAN
movement
"Take 4 for the Ocean"
Achieve a lot with little, how does that work?
We wish that every surfer, swimmer, beach walker and anyone we forgot would pick up 4 pieces of trash from the beach. If everyone does that, 4 parts will add up to a lot.

With our actions we infect others. We want to be role models! Not only for everyone else on the beach, but also for the generations to come. Have you ever attended a Beach Clean Up? If so, you are already part of our movement. You are aware of how bad the pollution of the world's oceans has already progressed, how much plastic is floating in our seas and how many sea creatures have to lose their lives every day as a result.

Surfboard donation for children in the Maldives
charity
I'm Lennard, founder of Surf Sexy. I discovered Enash on one of my surf sessions in the Maldives. Enash is 10 years old. He lives in the Maldives and dreams of surfing. With big eyes he looked at me, my friends, but above all at our surfboards. He sat on his completely broken surfboard in front of our boat until we gave one of our boards as a gift.
A little background: The Maldives are geographically so remote that no surfboards are imported there. Surfboards arrive on the islands solely through surf tourism. Not to mention, most locals can barely make a living. There is no money left for luxury goods like surfboards.

We want to change that! As part of expedition tours through the Maldives, we want to give away surfboards to children who would never have access to a surfboard. In addition, we would like to invite two of the children onto our boat to join us in search of waves and adventure.
donation
Enash and his new surfboard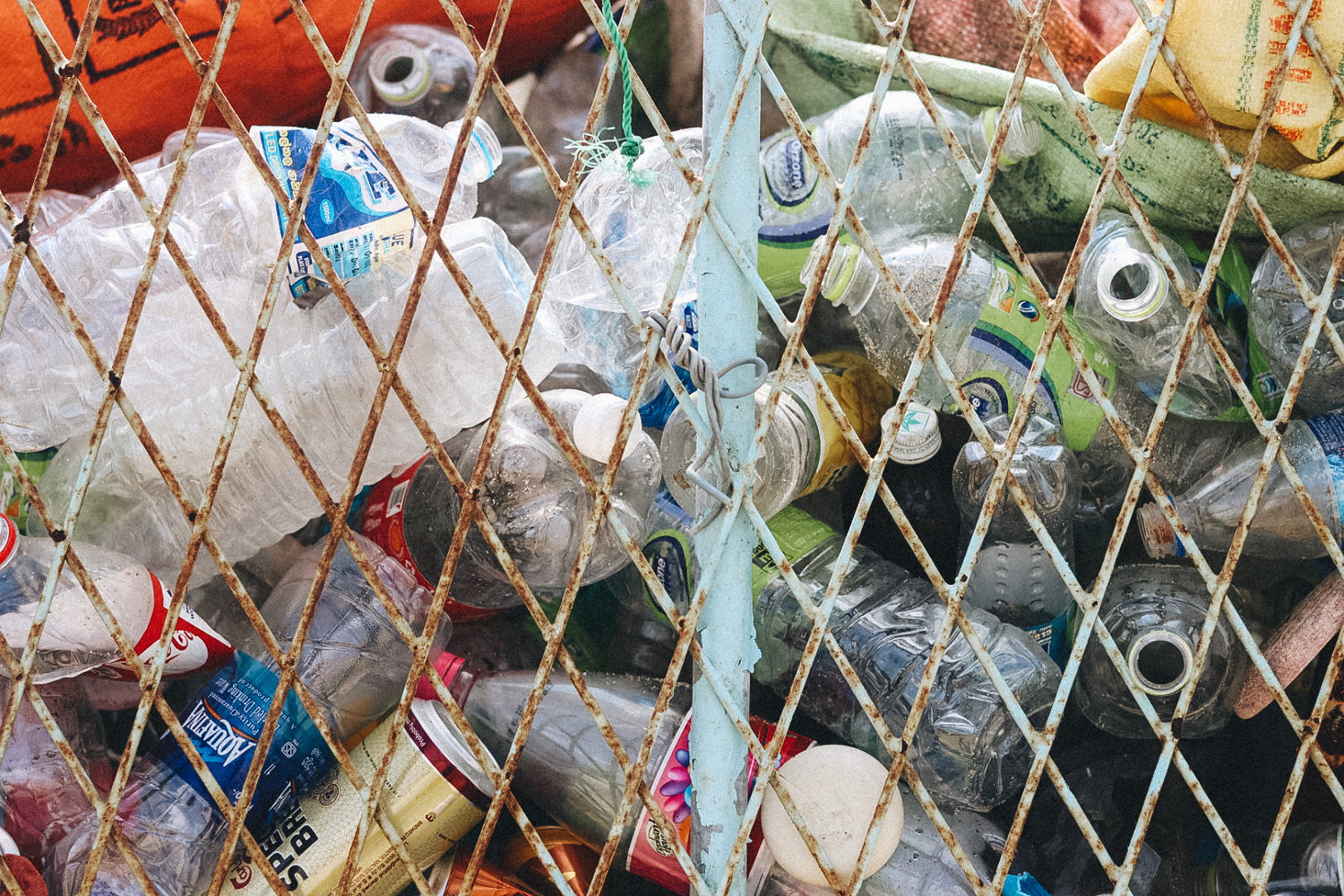 Wastless Arugam Bay
Wir sind ein Recycling und Umweltbildungszentrum in Arugam Bay.
Für deinen Einkauf bei Surf Sexy sammeln, upcyceln und recyceln wir Ozeanplastik.
Wastless A-Bay
We The Reef
Mit deinem Einkauf bei Surf Sexy unterstützt du aktiv die Wiederaufforstung von Korallenriffen, durch die Zusammenarbeit We The Reef.
We The Reef